M-DAQ
M-DAQ is a fintech company whose technology enables more efficient cross-border securities trading. By working with stock exchanges to generate real-time stock quotes in multi-currencies, M-DAQ allows investors to buy, sell, track, and take profits from any foreign currency denominated in the local currency of their portfolio. M-DAQ raised a USD17.5m Series B round led by GSR Ventures and Citi Ventures in 2013. In November 2015, M-DAQ successfully raised a USD82m Series C round at a valuation of USD250m.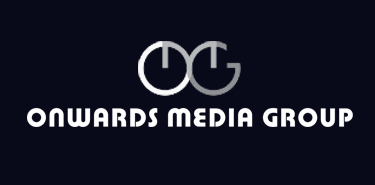 Onwards Media Group
OMG is a technology firm which specializes in optimizing the distribution technology for Content Delivery Network (CDN) for video. The OMG system enables greater efficiency in video transmission and generates substantial cost savings in video data bandwidth for its clients. In 2015, Aetius Capital achieved a successful exit when OMG was acquired for a consideration of about USD470m.
SUGAR
Sugar Technologies developed an app called Sugar, which is a "so-lo-mo" discovery platform of lifestyle entertainment choices in a city. Sugar allows smaller lifestyle retailers to advertise their goods and services on its mobile app while driving new footfall traffic to the retailers' stores. In turn, Sugar users get to discover interesting and unique hyper-local places to eat and shop. Aetius Capital participated in Sugar's seed round in October 2014 and subsequently exited in 2016.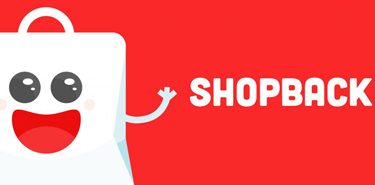 SHOPBACK
ShopBack is a Singaporean-headed e-commerce startup that utilises the cashback reward program. It allows online shoppers to take a portion of their cash back when they buy products through the service. ShopBack has raised US$25 million in its latest funding round, bringing the company's total financing to date to close to US$40 million. More than 10 institutional investors participated in the round, including Aetius Capital.
CLOUD ALLIANCE
Cloud Alliance is developing a comprehensive platform solutions portal called CloudMoolah for game developers. In March 2016, the Singapore-based startup was awarded a global partnership deal with San-Francisco based Unity Technologies (www.unity3d.com), maker of the world's largest game development engine with more than 5 million game developers worldwide using Unity software to produce 2D/3D games. In the realm of Virtual Reality (VR), an estimated 9 in 10 VR developers use Unity. Aetius Capital led and closed a USD5m Series A round in Cloud Alliance in May 2016.
TOAST
Toast is in the business of making money remittances faster and more convenient through their digital platform. Toast allows migrant workers to easily load a smart phone application using a local offline stored value card and send money to countries like the Philippines without having to queue at a traditional brick-and-mortar remittance outlet. In October 2015, Aetius Capital led the seed round and the pre-series A rounds in Toast.
Aetius Partners
We are a global network of elite business professionals specializing in management consulting careers. Our AP Management Consulting Program is an exclusive career preparation program for talented individuals aspiring to be management consultants. Since inception, more than 90% of our clients have been invited to interview at the top consulting firms, with more than 1 in 3 receiving job offers.